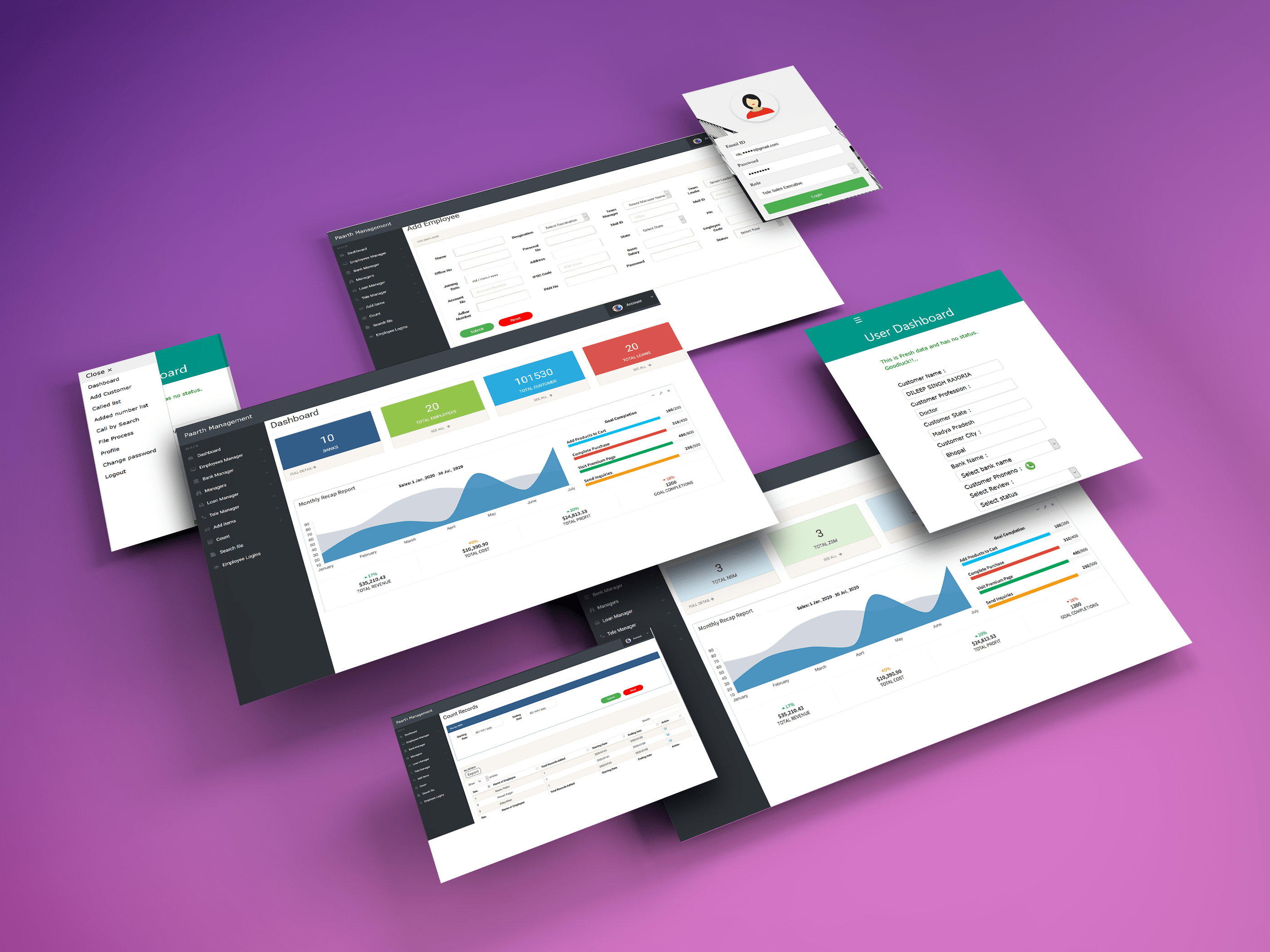 E-commerce Website Designed to Satisfy all needs of Customers Worldwide.
This is a complete E-commerce Solution With Best UI & UX  ( User Interface & Experience ), Secure Payment Gateway and They also offer Vendor  to be a Part of their Website And Use their Platform to Sell their Products and Generate Extra Income.
RedCrude have:-
1️⃣ LMS (Learning Management System).
2️⃣Traders can explore stocks and crypto.
3️⃣ Buy and Sell stocks.
4️⃣ Analysis of stock and crypto market.
5️⃣ One of the Best Wallet Systems.
6️⃣ Best Trading Teachers guidance.
7️⃣ Attractive, Mobile Friendly, and Secure Platforms.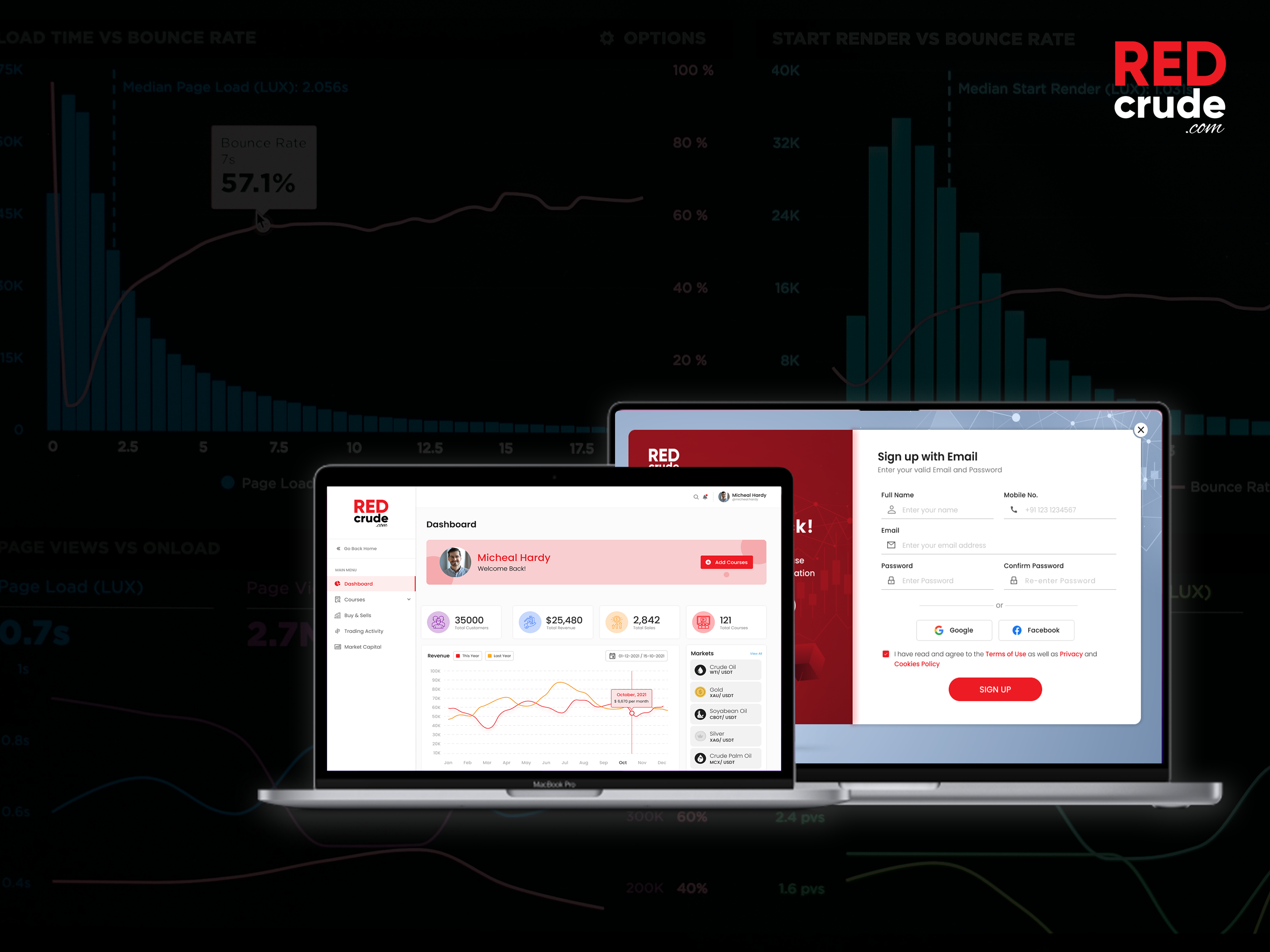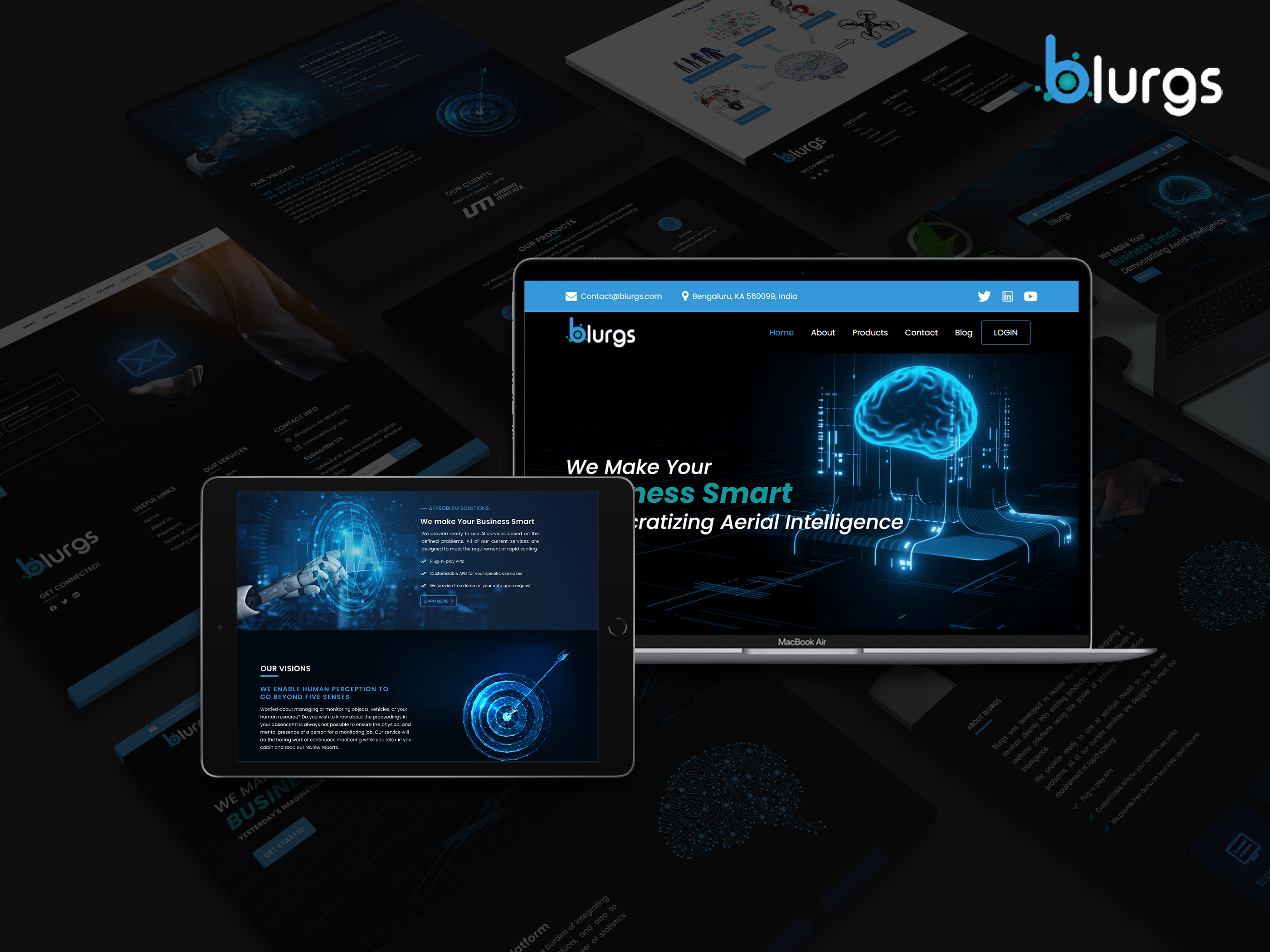 Blurgs is a platform that is designed to streamline the process of extracting insights from your video data. The solution is developed to reduce the burden of integrating AI services directly into existing products, and also to provide real-time solutions using cloud architecture.
Bharat Village Bazar is dedicated to Hon'ble Prime Minister's self-reliant India and Vocal for Local Announcement. In fact, it is a matter of serious concern for all of us that the country in the world was once the world's largest GDP in terms of productivity, labor, and technology. Today, what is the reason that this country is unable to provide the leadership which this country has the capacity for. It Consist many extra ordinary features like Payment Gateway , Wallet System for Vendor , 2 Factor Authentication and secured with 256 Bit Encrypted Firewall .